Pierre A. I. Wijkman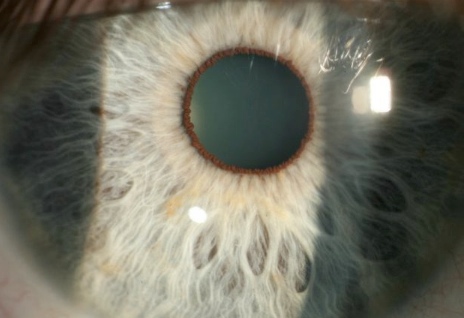 Where am I?
Presentation
I am a Ph.D in computer science and work as an assistant professor at The Department of Computer and Systems Sciences», Stockholm University», Stockholm, Sweden. Here I teach, do research and some other fun things. Why do I work at a university? For me, it is because:
It is a place for free open creative thinking, similar in spirit to open source coding
There is time (and space) for self learning
You meet many intelligent and creative students
The best way to contact me is by email to pierre "at" dsv.su.se.
Teaching
Courses»:
Research
My focus is on adaptivity and various sorts of technical matters dealing with computers. My interest for computers and adaptivity started early in my life. I began programming computers at the age of 14 and I read "Computers and the Human Mind: An Introduction to Artificial Intelligence" by Fink at the same time. When I read about Samuels self-learning checker playing program there was no way out :-). I have since then tried to understand real adaptivity and ... I still do :-).
Can we fully understand adaptivity? If we describe or formalize adaptivity we are limiting the phenomena to a more specific function but is not adaptivity the very process that gets out of every such restriction? Are we defining adaptivity now? :-) Can anyone define the concept of concept?
Other areas of interest are consciousness, Maxwell's demon, non-linear systems, metaphysics, theories of everything, foundations of quantum mechanics, consciousness, free will and other philosophical stuff. I do not like determinism and dualism :-).
Hobbies
My favorite hobby is to activate my body. I have exercised since the age of 5 and I mostly bodybuild, run, swim and bicycle. I love exercising! I also read a lot of books and science magazines, especially in complexity, physics, biology and computer science. My favorite books are:
"At Home in The Universe" by Kauffman (Viking)
"How Nature Works" by Bak (Springer-Verlag)
"Gödel Escher Bach" by Hofstadter (Basic Books)
"The Computational Beaty of Nature" by Flake (A Bradford Book)
I also love to go to the theme park riding roller coaster, free fall and everything else that wakes you up. Wow!